To complement the applied approaches we take, we have numerous capabilities in our collective wet lab space. 
We perform a variety of biotechnology and physiological analyses that include protein (western blots, ELISAs, multiplex assays), gene expression (Qt-RT PCR), cell culture and studies on isolated microvessel function.
Devoted to faculty, staff and students, our space in the first floor of the Applied Health Sciences Building is over 10,000 ft2 and is equipped for biochemical, molecular, cellular and vascular physiology. Essential equipment includes a Biorad Protean Mini Western Blotting System, Luminex Magpix multiplexing platform, Molecular Devices Spectra Max plate reader and a Kodak 400R Imaging Station for western blot development and quantification. In addition, cell culture, flow cytometry and fluorescent microscopy are part of the general shared laboratory space.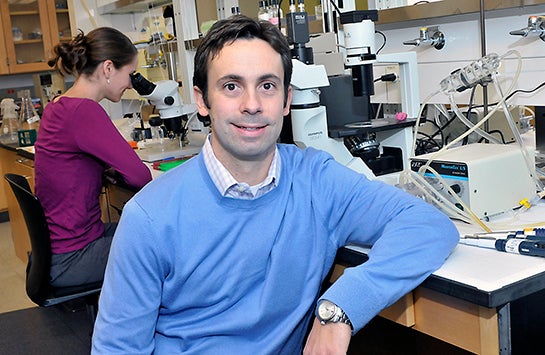 Under the direction of Shane Phillips, the laboratory is dedicated to experimentation on isolated blood vessel function. This includes four complete modules for microvascular diameter measurements, fluorescent microscopy for the study of redox probes in blood vessels and arterial tension measurements.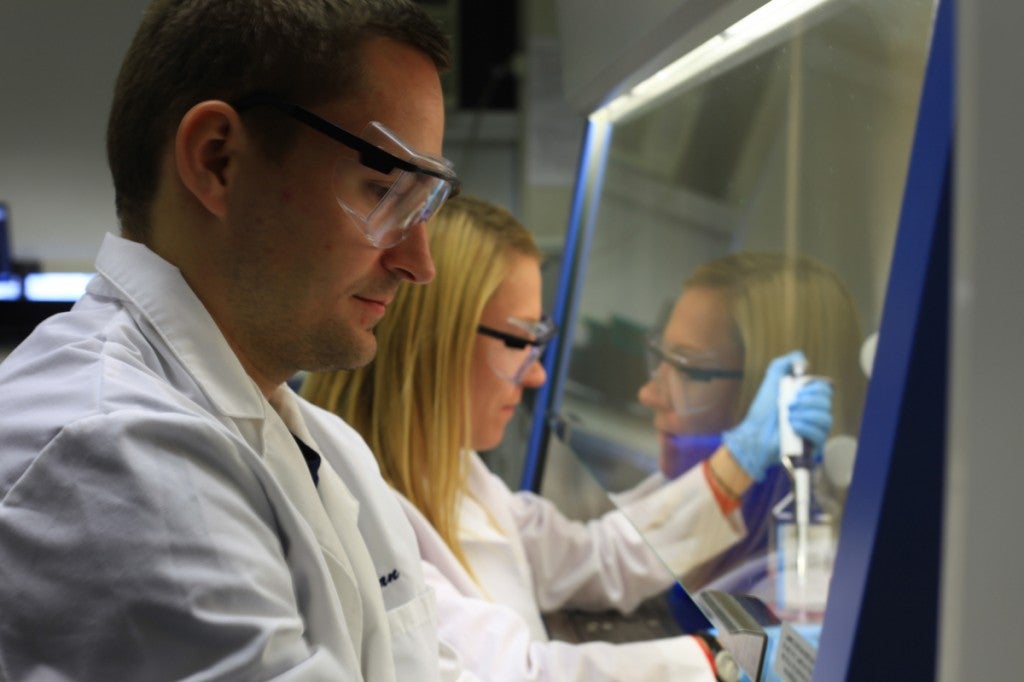 We work with the NIH-funded UIC Clinical Research Center (CRC), supported by the UIC Center for Clinical and Translational Services (UL1TR002003). CRC nurses have experience with hyperinsulinemic-euglycemic clamps, adipose tissue biopsies and other metabolic testing. In addition, blood processing equipment and laboratory analysis is available in the CRC. The IPL has a Parvo Medics True One resting metabolic rate unit with canopy that is available for use. The UIC Research Resources Center has numerous translational CORE services available to CRC investigators.